Felber Development 
Working Hard To Make A Positive Impact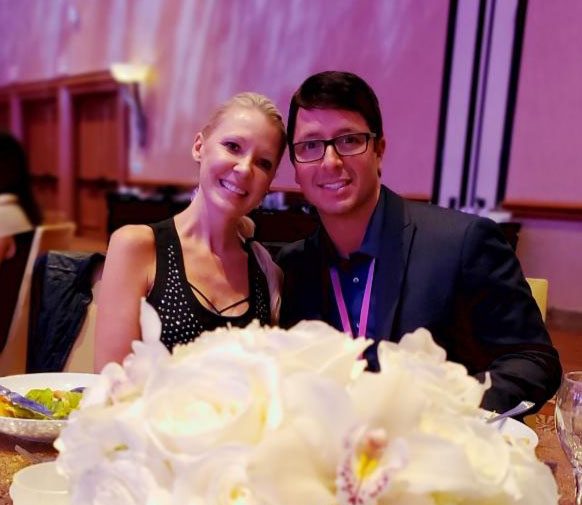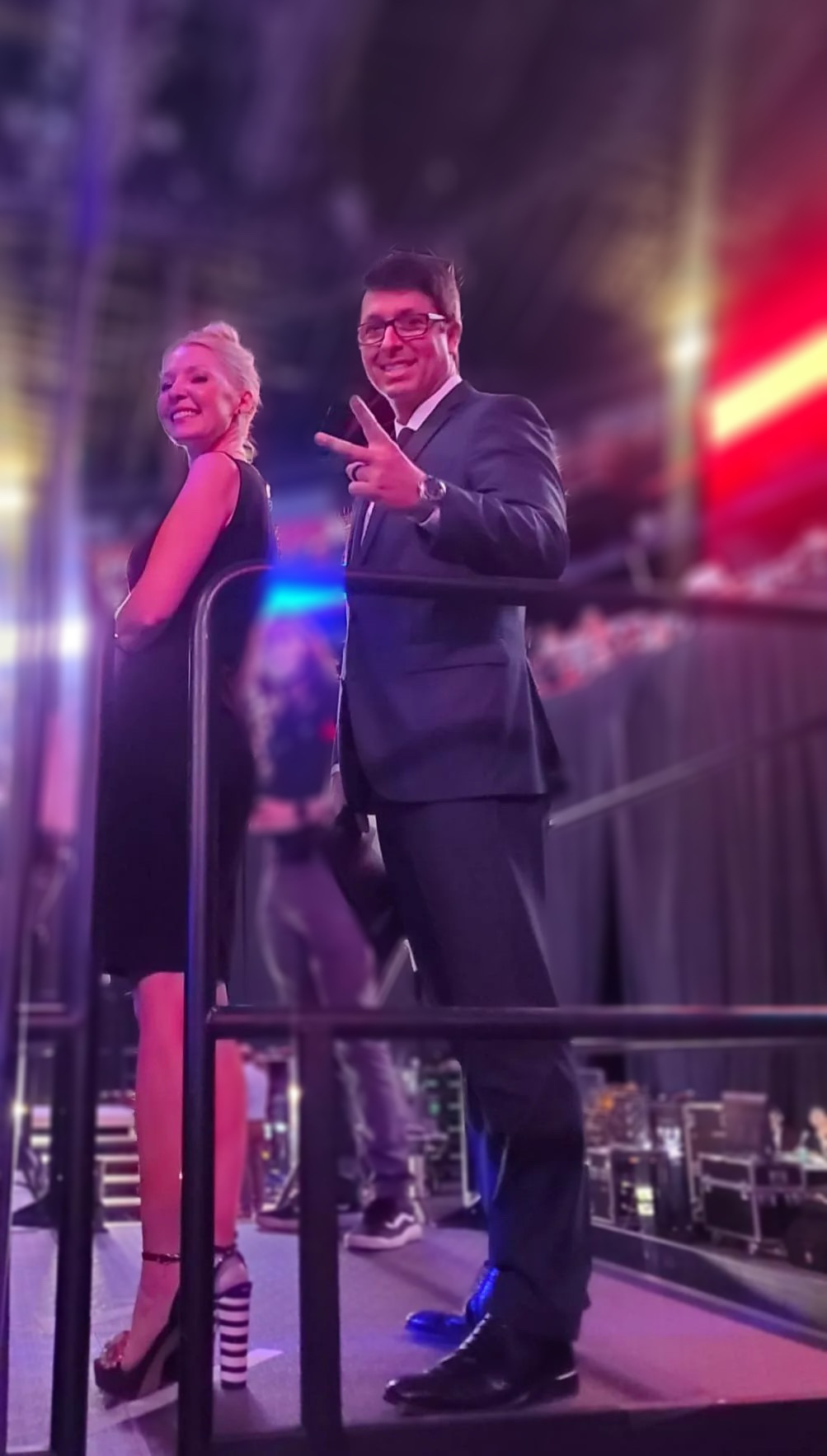 THEIR STORY
Like most, David and Jaimee Felber™ have always wanted to live a life filled with choices. Sadly, they found that all of the more traditional jobs they held didn't offer the results that they desired. They would simply have to find another way to build the life that they envisioned for their family.
Are you humble, hungry, and teachable? 
With the help of great people, in their twenties, David and Jaimee Felber™ started on the journey as entrepreneurs and made the decision to take control of their financial future. Once they adopted a teachable mindset and began to pursue their dreams they started to build the life they really wanted. They realized that having a positive attitude and mindset was a huge factor in helping them build a successful business and life.
They now love having total control of time and money, but more importantly, they understand that success is about what you do for others with the knowledge and resources you have been blessed with.
MAKE A DIFFERENCE
MAKE IT HAPPEN
Together, their mission is to make a difference for as many people as possible and to simply help people get on track and live the lives they dream of. They are so blessed and grateful for everyone they have had the opportunity to connect with in business and in life.