For David and Jaimee Felber, having an awesome lifestyle is all about having lots of choices. They live a very active life and spend as much time outside as possible. They started their relationship living in the mountains, which gave them a love for this environment and all that it has to offer in both winter and summer. They also have a deep love and appreciation for the ocean and life lived in warm, sunny places—water sports, activities, and sunny days on the beach are always a welcome event. Their goal is to always be able to say yes to the next bucket list item, the next "Wonder of the World," or whatever epic adventure heads their way! 
David and Jaimee love helping people create the provision for their vision. We all know that doing life well and having choices takes time and money. Traveling and going on amazing adventures takes time and money. The Felbers work hard to build their business so they can continue to strive to reach their dreams and goals. They want you to strive and reach your own goals and dreams, too! They love helping people identify and clarify the life they want to live while making a solid plan to help them get to the next step!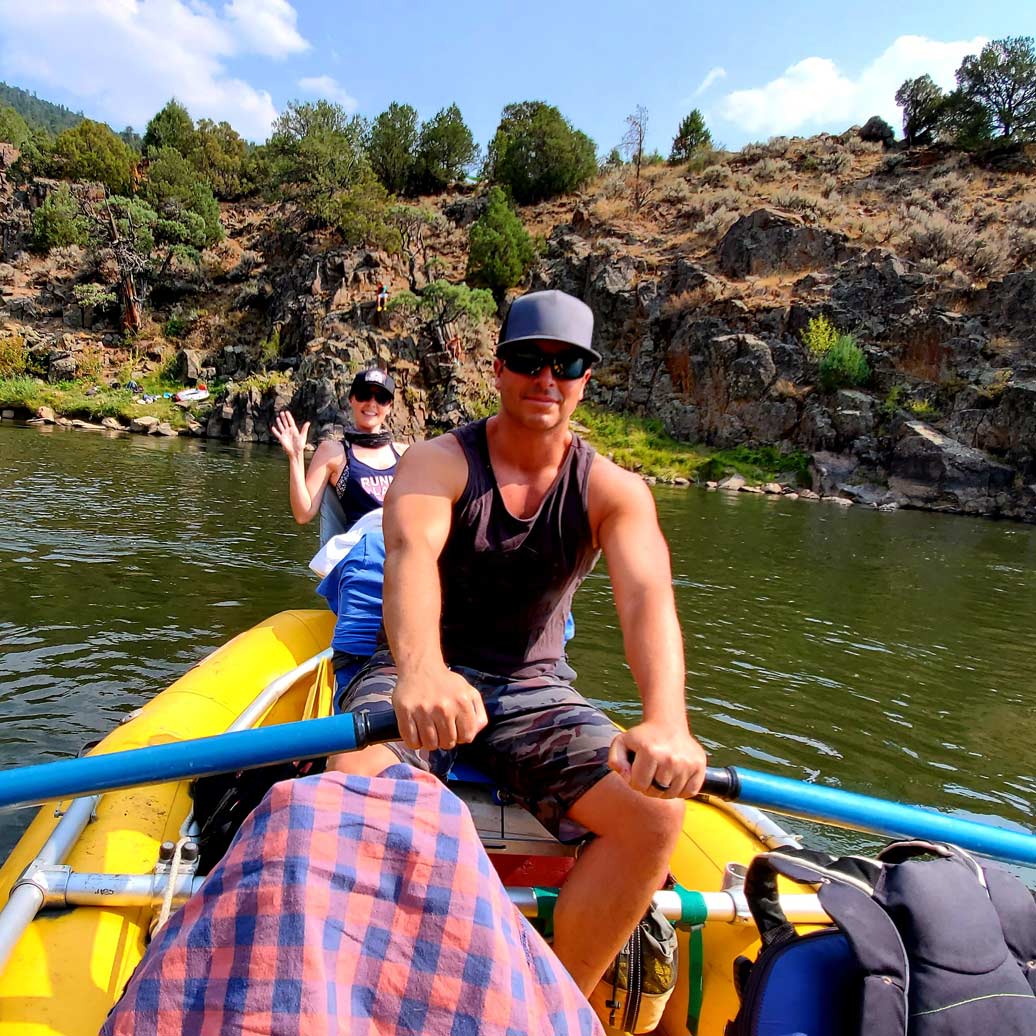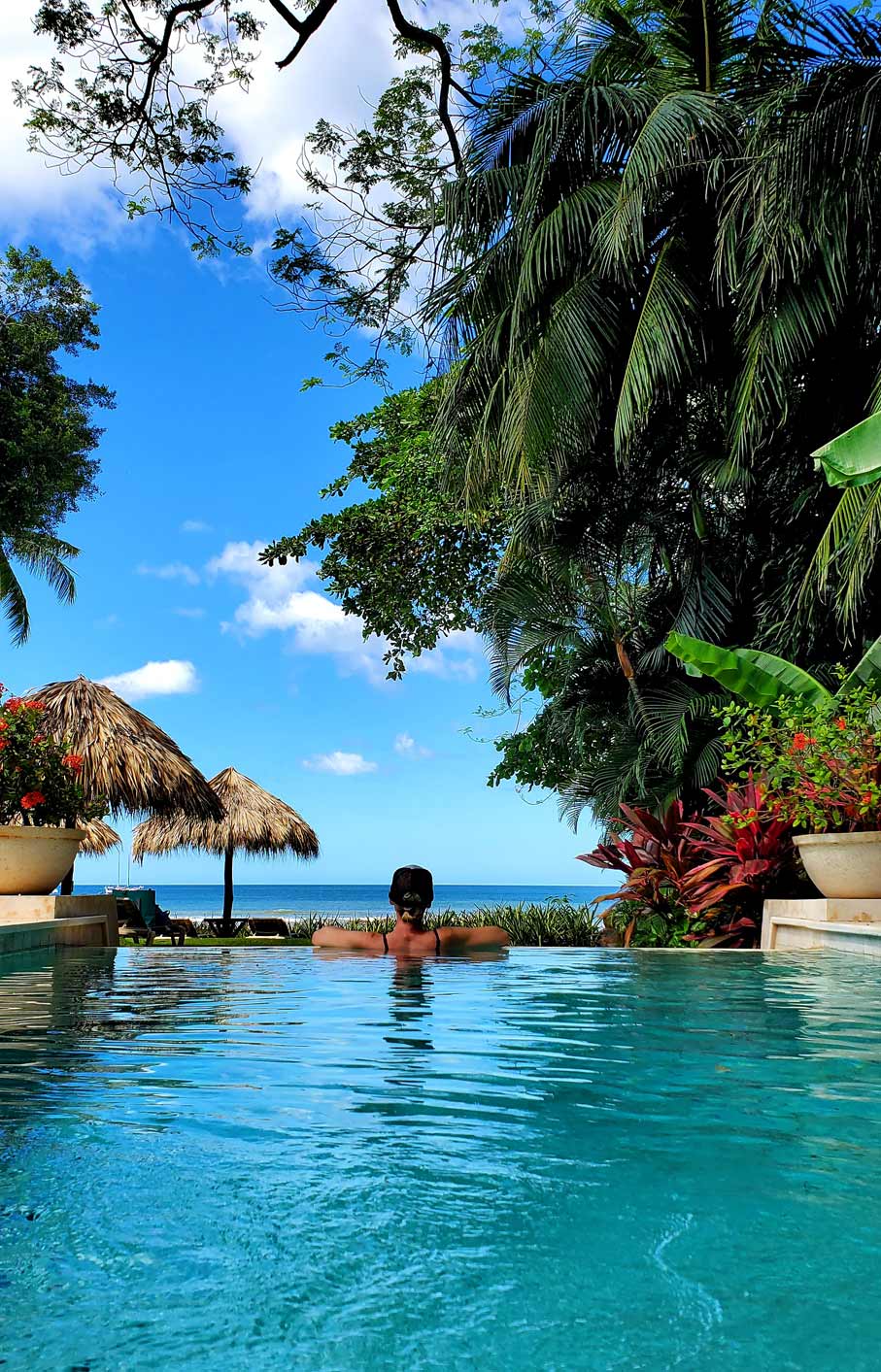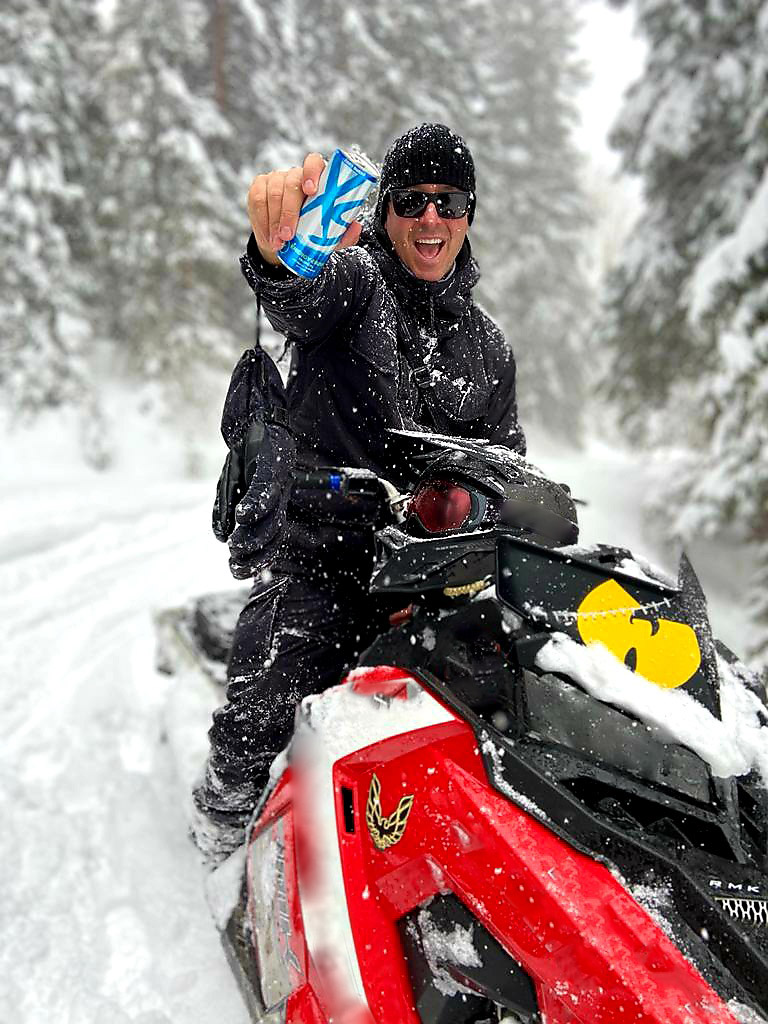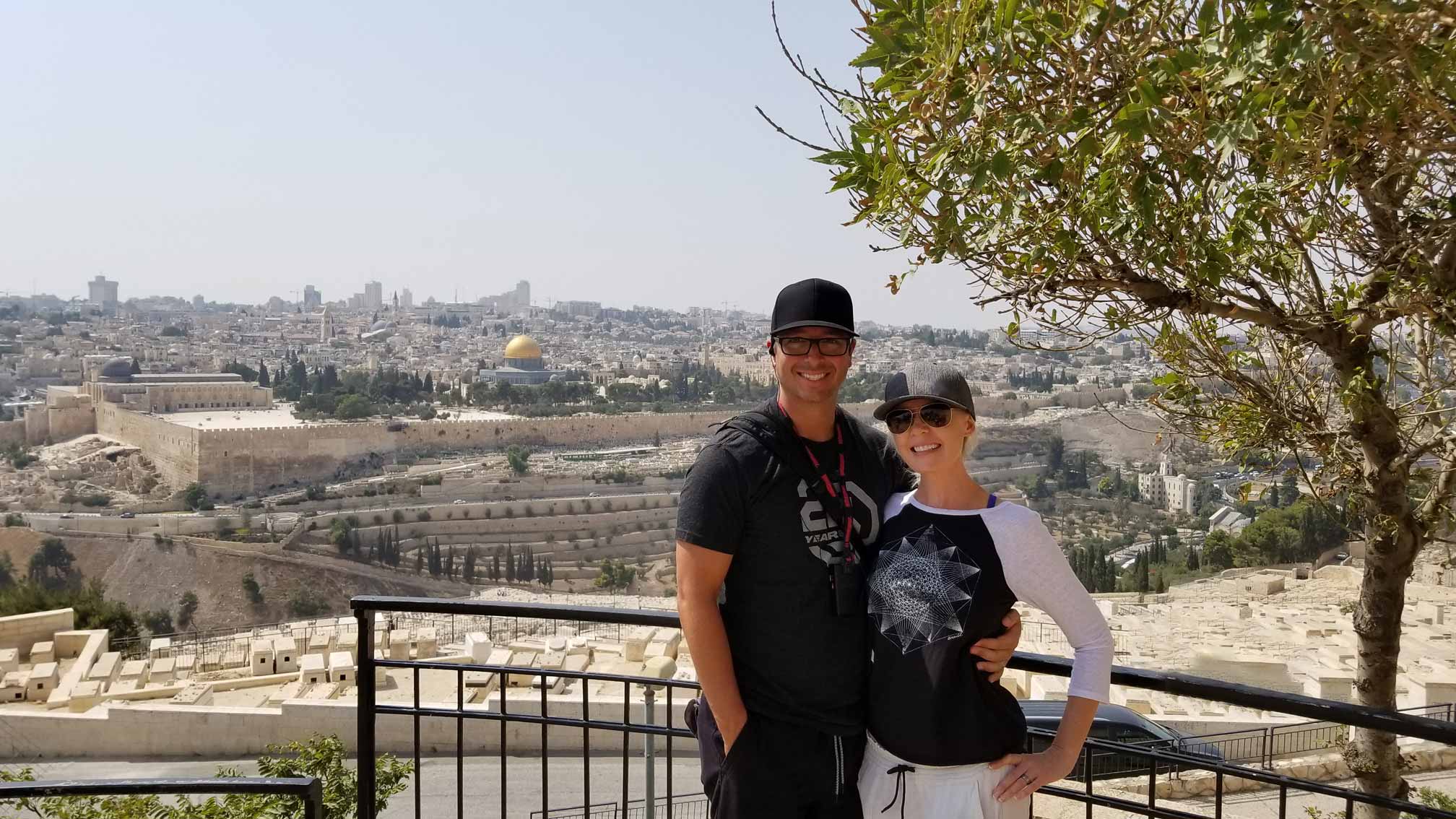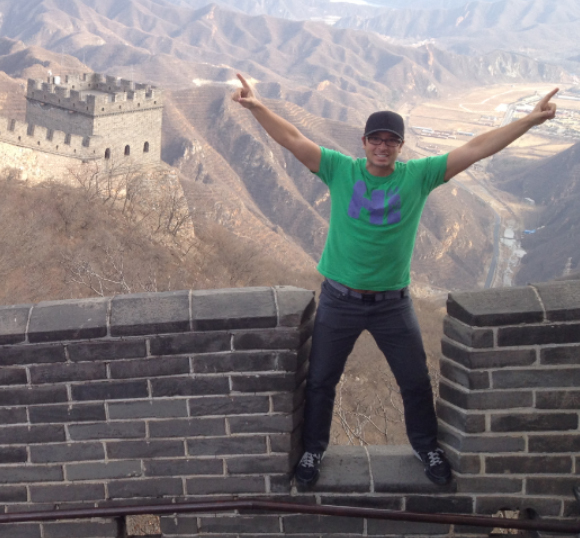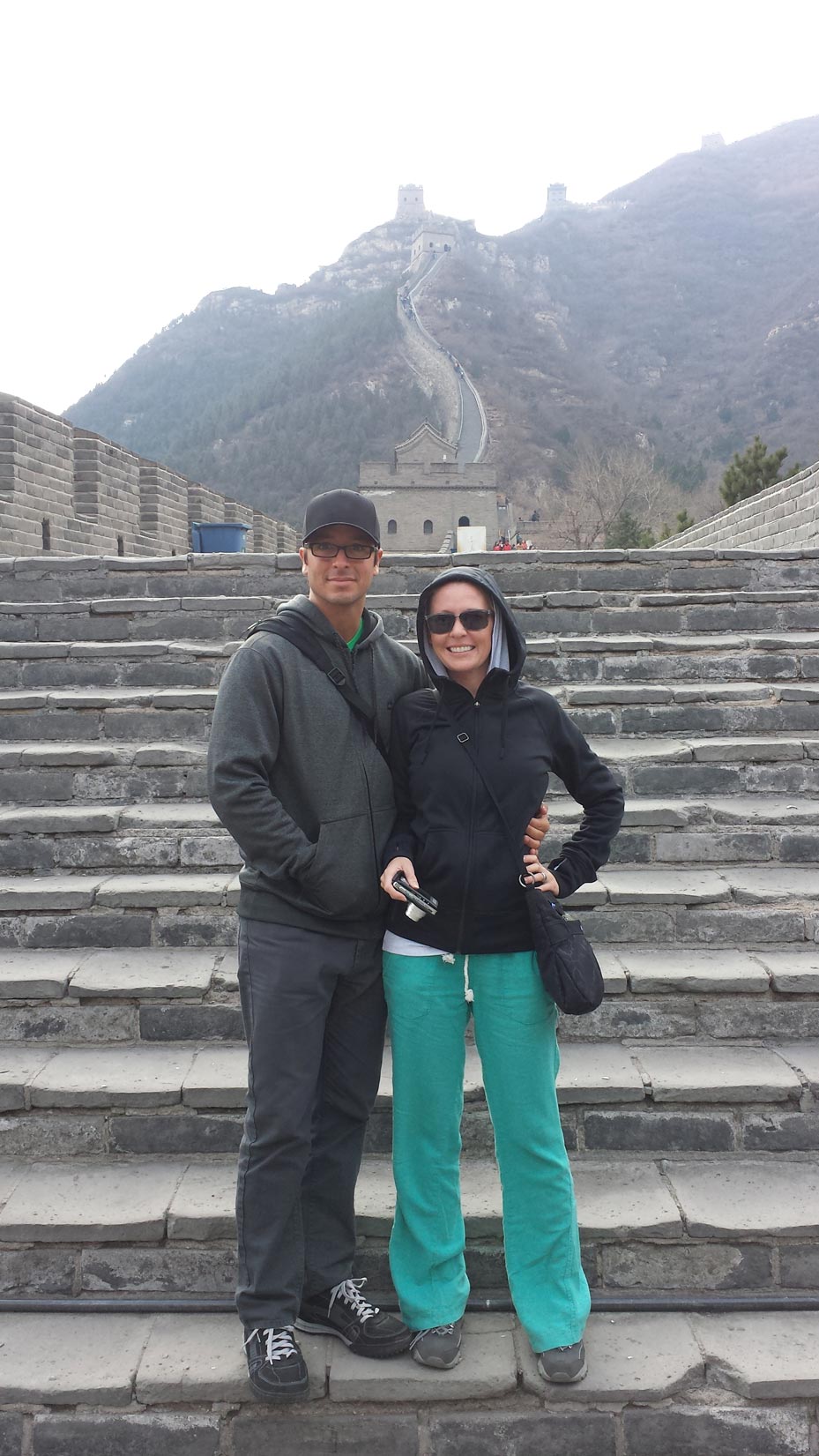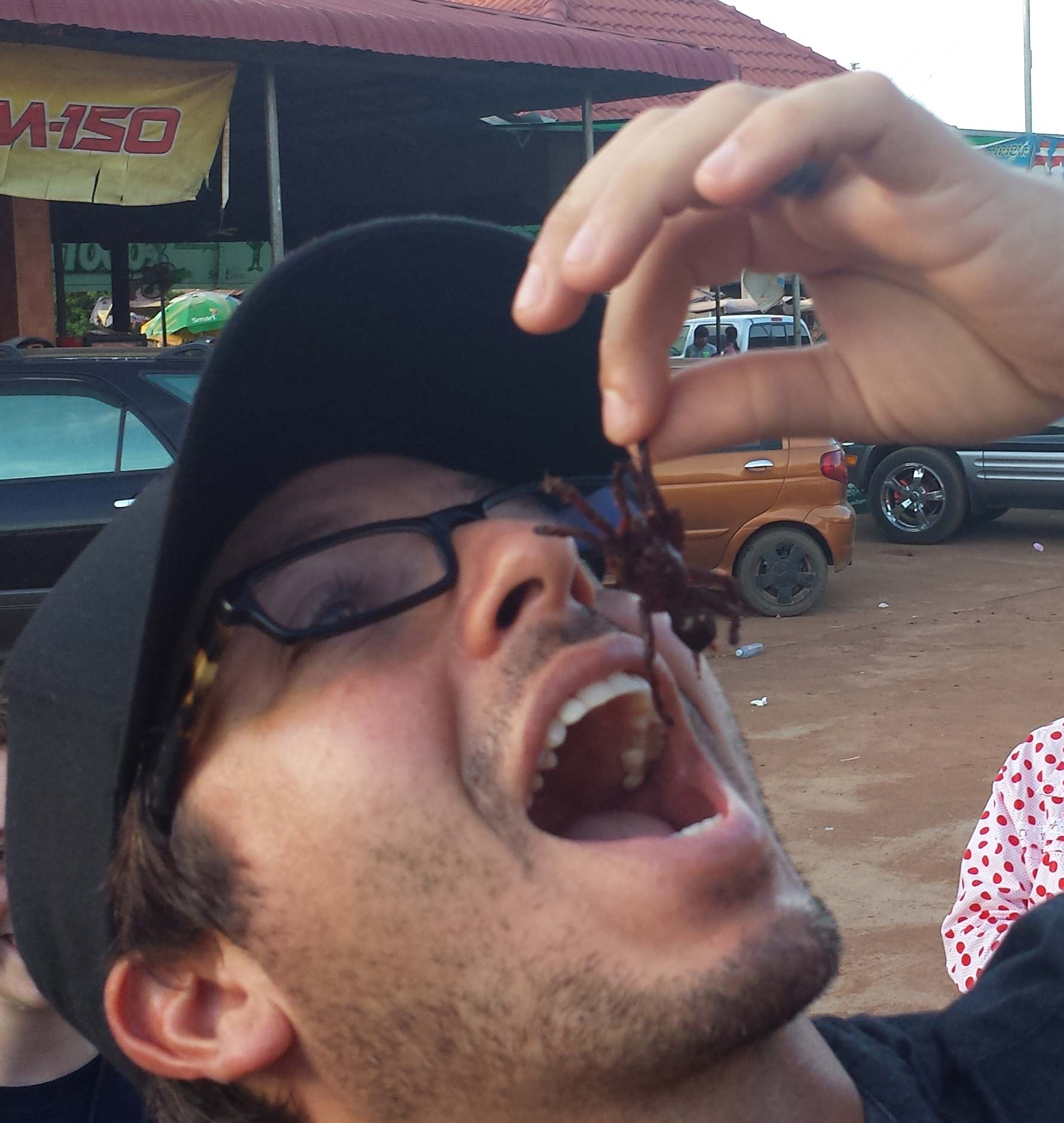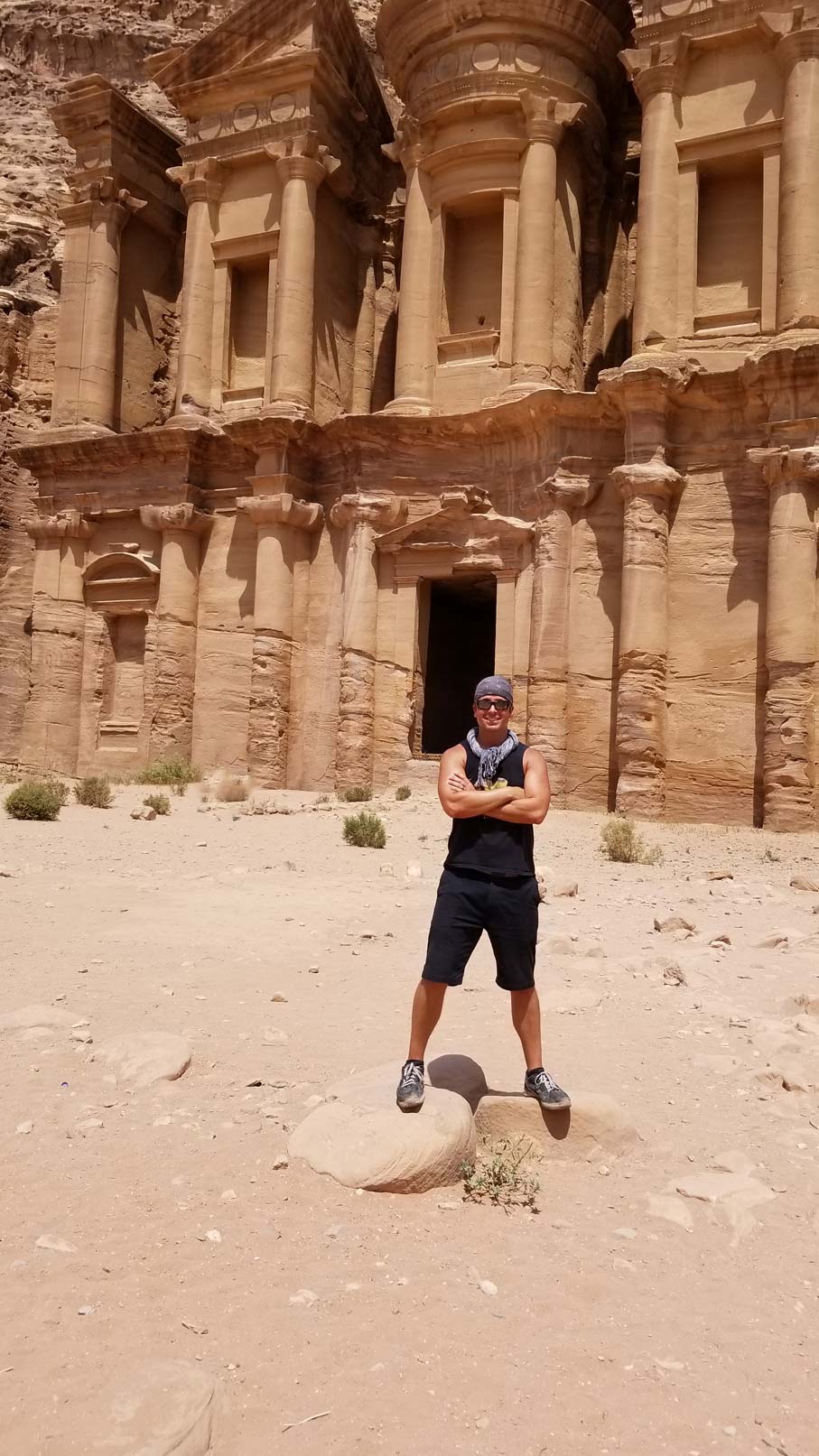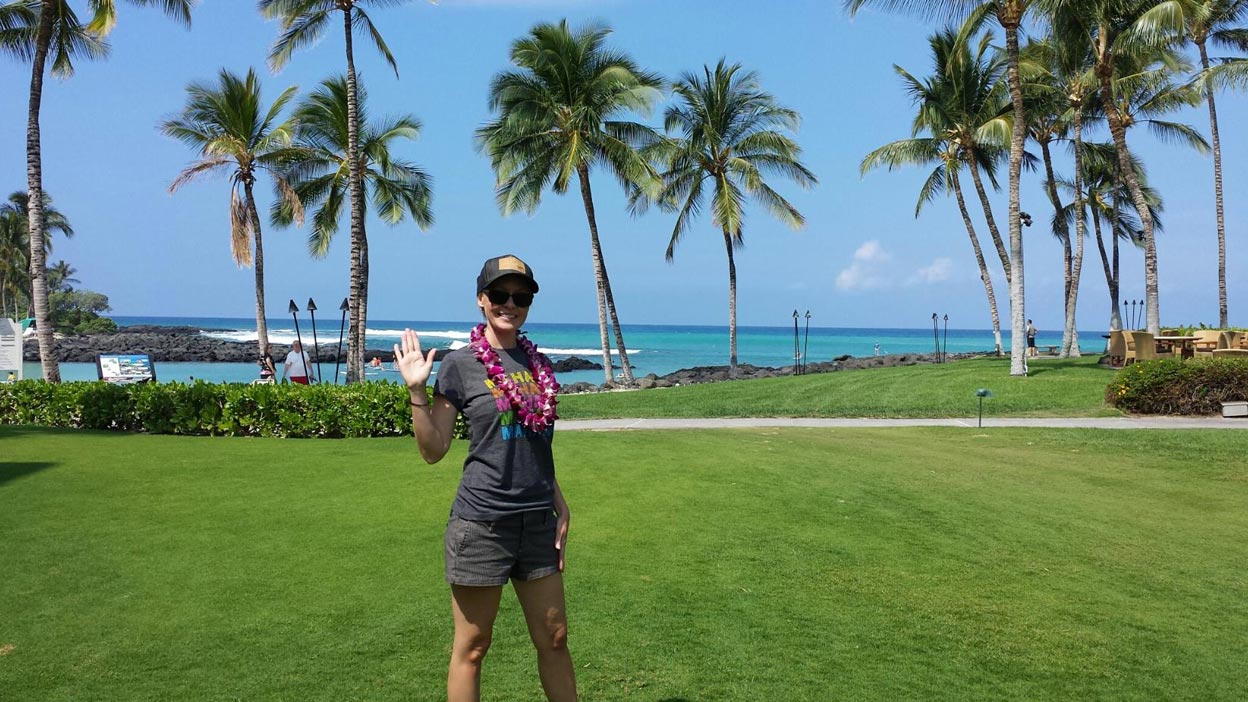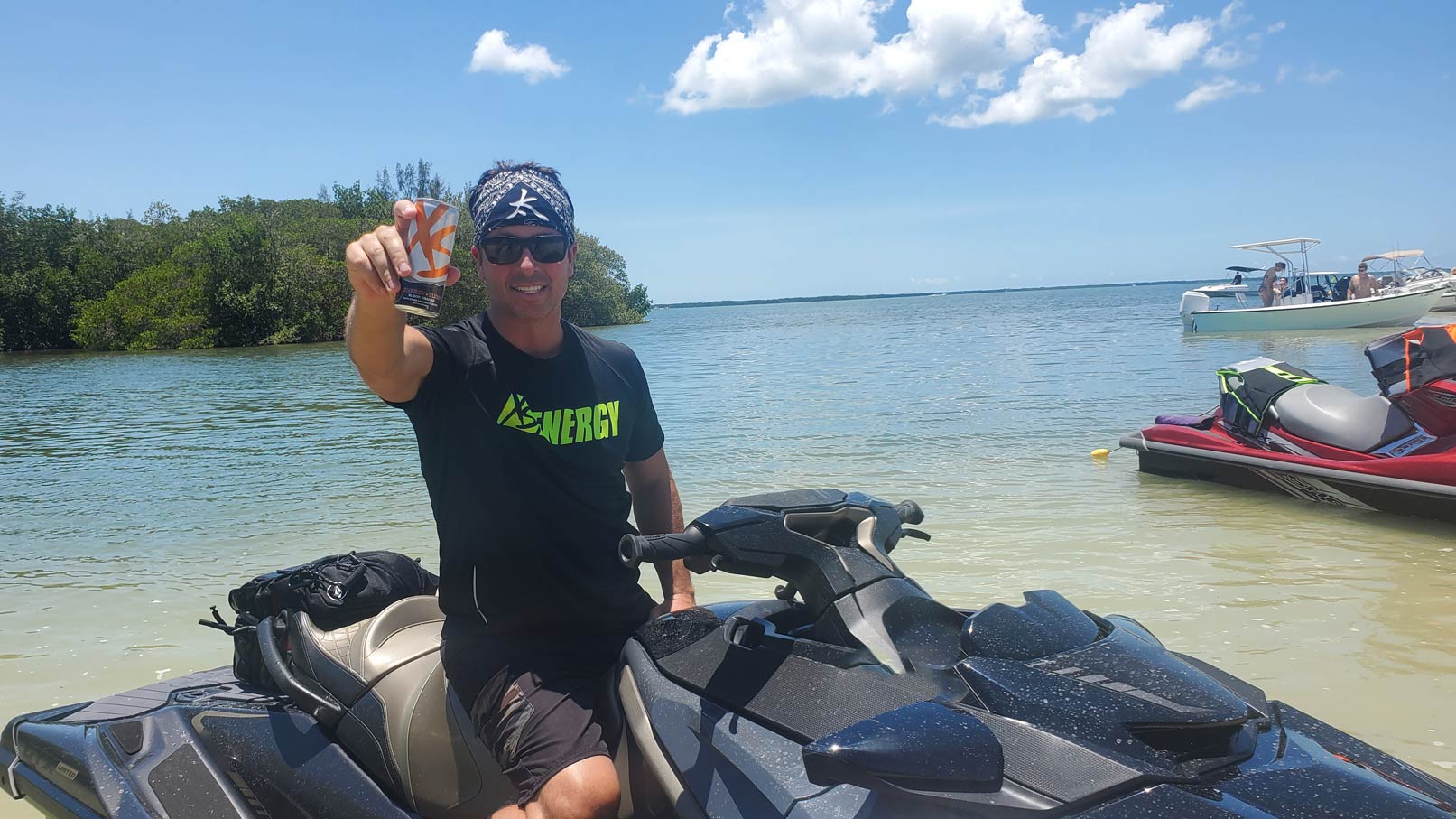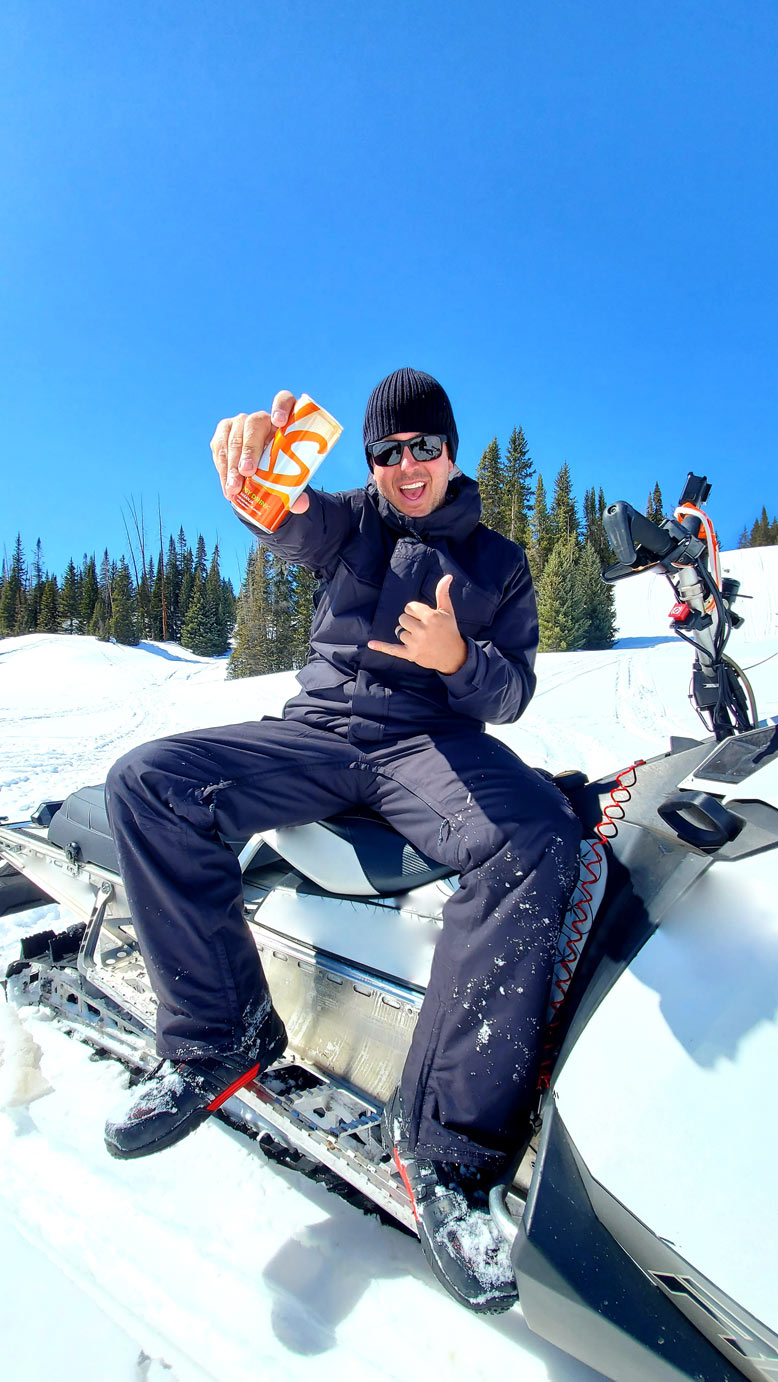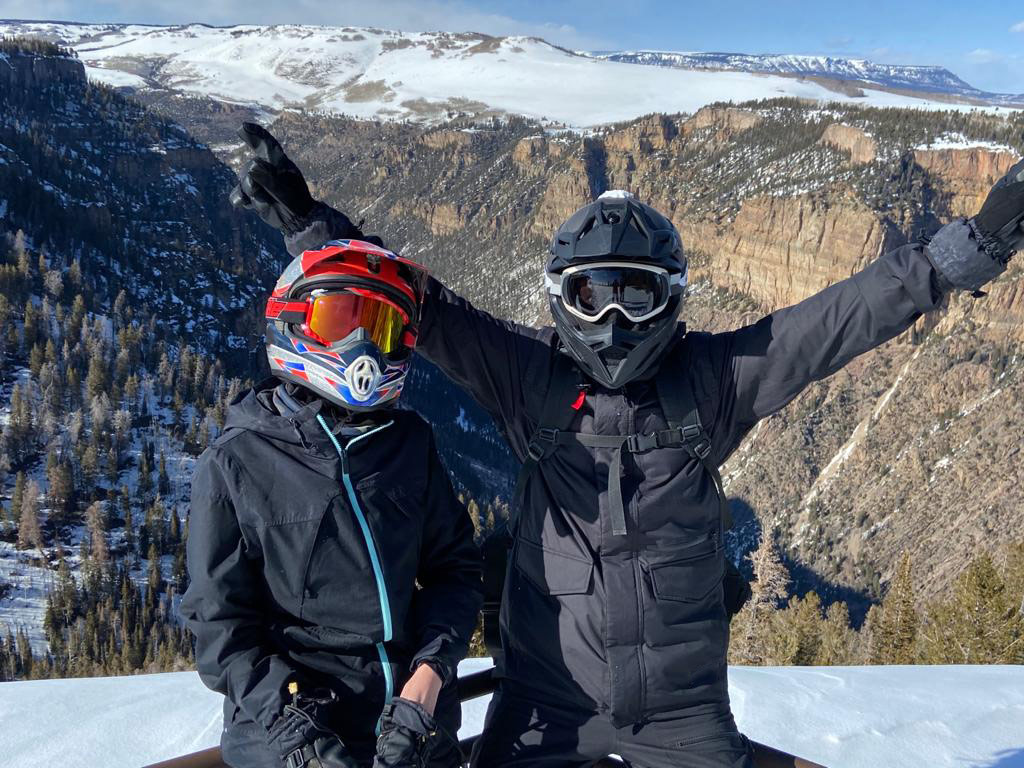 HANDSTANDS AROUND THE WORLD 
Any time you visit a new place, it's incredible and the memories last a lifetime.